What to Look for in a Restaurant Review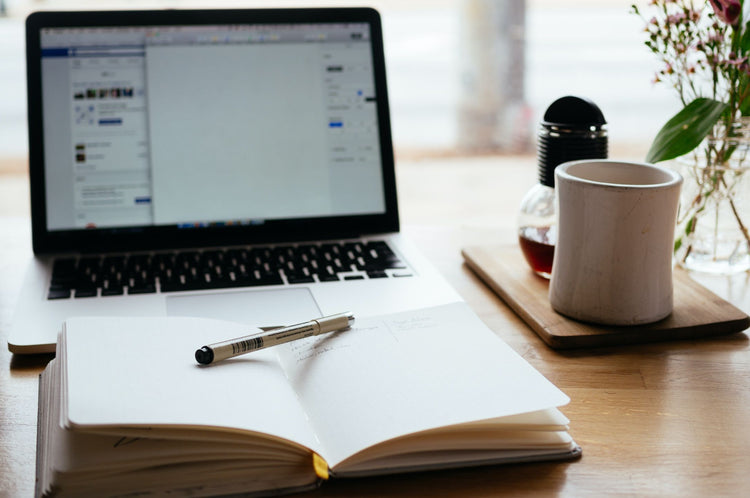 Love them or hate them, restaurant reviews are here to stay. For some diners, they are taken with a carefully measured grain of salt. For others, the bare facts, good or bad, can have a direct impact on where to book that special dinner or overdue family gathering.
Whichever category you happen to fall into as a foodie or a once-a-year diner, a well written review should offer insight, a sense of being there before you even step through the doors and a good indication of whether that establishment is the perfect fit for you.
Warning. Step lightly, fair diners as restaurant reviews can be described as the good, the bad and the brutal of the culinary world.
So, what should you look for when in search of restaurant answers?
Here are a few to whet your appetite.
1. Tell Me a Story
Restaurant reviews, like book reviews or film reviews, are there to provide an overview of what to expect should you choose them over others.
Painting a picture should consist of much more than merely a list of information but a description of an experience by the reviewer.
Like all good stories, it should have a beginning, a middle and a conclusion.
The concierge or wait staff as a first point of contact, the menu experience, the freshness of food and its flavour when served.
From there, expect details of food preparation techniques and presentation of the food.
Yes, we all still eat with our eyes.
Will some stories be better than others?
Of course, but like with any third-party interaction, beauty is in the eye of the beholder.
You may not care for one reviewer's opinion but seek out another's purely on the ability to paint a clearer depiction of what to expect.
Is it an art in itself?
It can be. Personality and an ability to draw your interest through a personal touch, albeit a written one, can play a major part in attracting patrons to a restaurant whether it be a formal restaurant overview or an analysis through social media driven feedback platforms.
2. The Atmospheric Conditions
Vital to the success of any restaurant, the ability of a reviewer to articulate an ambience in a restaurant review, good or bad, can complete the picture and tip diners over the edge to the booking stage.
The promise of comfort, character, strategic lighting and mood elevating sounds all help diners establish quickly whether this is what they are looking for when arranging that perfect night out.
Interiors and exteriors may take a back seat to the nitty gritty of the critical exploration of an establishment's fare, but it doesn't mean they are less important.
3. Tell it Like it Is
Today, diners are wanting to know more about how a particular restaurant may fit in with their lifestyle.
Varying dietary commitments, the option for locally grown ingredients and offers of fully sustainable, organic produce partnerships come into play for diners more than ever.
It is for this reason that a restaurant review must address these important dining options and promises especially when clearly shouted out by the establishment.
Diners expect a point of difference and if these options are clearly important to the restaurant, then it makes sense that those highlights will be something diners will want to know about.
4. Critique For Critique's Sake
Reading enough reviews over a period of time will sometimes give you an idea of certain reviewer's habits in terms of descriptive word use and personal feelings towards certain expectations the reviewer may have established over the years.
Certainly, there is an expectation that a popular venue remains consistent, staff be on point and the food quality be of the utmost importance but as our world opens further there are some new players in town.
Ahh, the social media eye. These reviews can be some of the rawest, unadulterated, at times brutally honest restaurant reviews ever seen.
The social media dining chair critic is alive and well.
For those who have the stomach for it, that is.
By and large, they should all remain fair, legitimate, and not based on the previous dealings, professional or otherwise, of all parties involved.
Are restaurant reviews still relevant? Do people regard them as valuable guides, or simply less than objective rants subject to the moods, and whims of the reviewer?
The only way to find out is to give them a chance. Look for yourself to see whether they hit the mark or not.
Shop around at the reviews for each restaurant that takes your interest.
It can be a fantastic way to save time and effort when determining the best venue for your next dining experience.
Looking for the perfect restaurant? Check out everything from large gathering venues to intimate dinners for two. Don't forget your
Good Food gift card
.