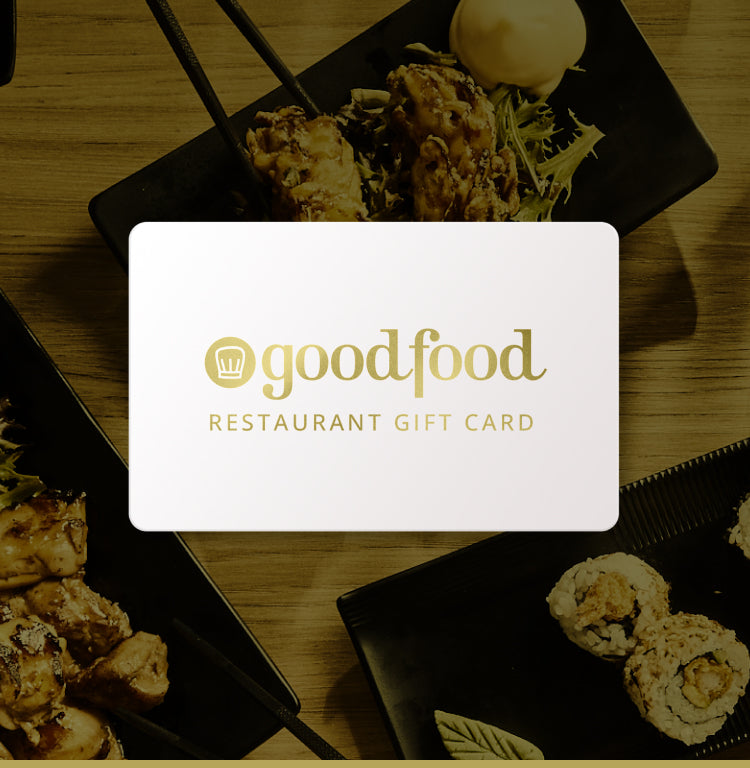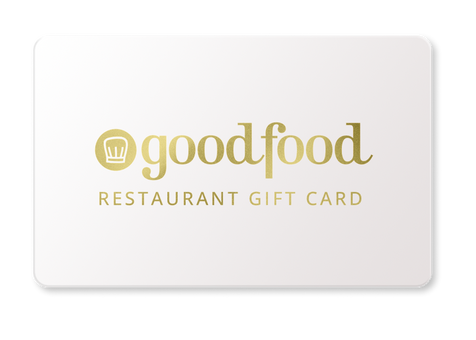 Give the gift of Australia's finest restaurants
As Australia's most respected guide to eating out, Good Food is the number one destination for trusted and independent restaurant, bar, and café reviews. The Good Food Gift Card allows you to enjoy the country's best dining.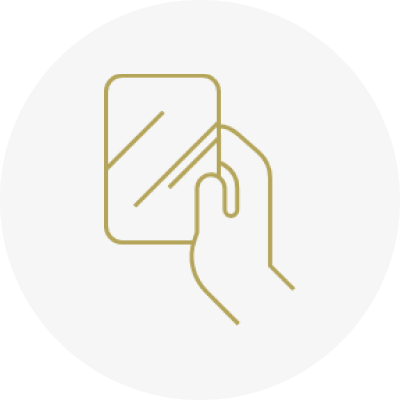 Step 1
Simply present your gift card at your chosen venue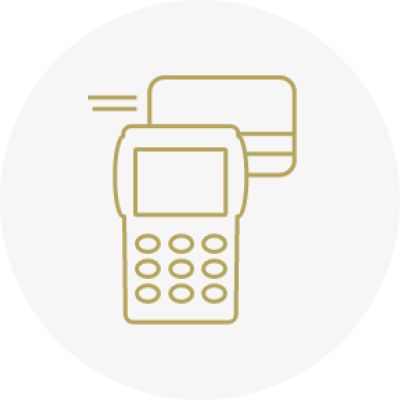 Step 2
Swipe at the eftpos terminal and select "SAVINGS"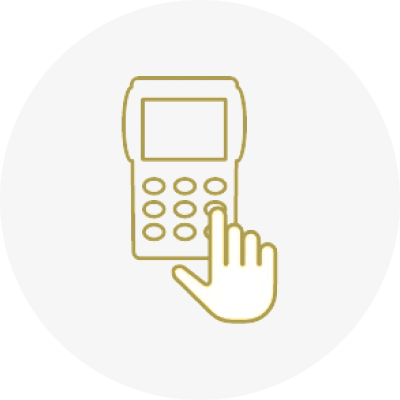 Step 3
Enter the four-digit pin on the back of card and you're done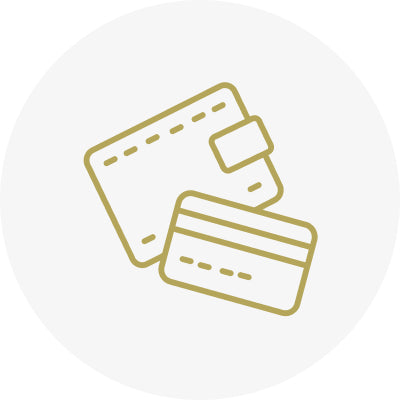 Step 1
In the TCN App tap "Add to Wallet"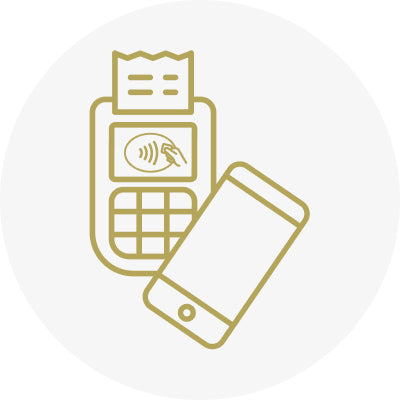 Step 2
Tap and pay easily and securely with your mobile phone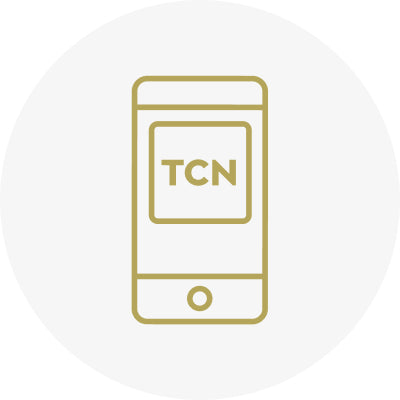 Step 3
Check your balance and card expiry anytime in the TCN app
Support
The Hospitality Industry
Good Food's new white-and-gold restaurant gift card is fee-free for restaurants so every dollar you spend goes directly back into the industry.
Buy Gift Card
Register Your Card
What does that mean for you? If you lose or misplace your card and there are still available funds on the card at the time you notify us, we'll cancel your card and send you a replacement card for that amount.
Register
Check Balance
Hi %firstName%! Here are your details and your card balance.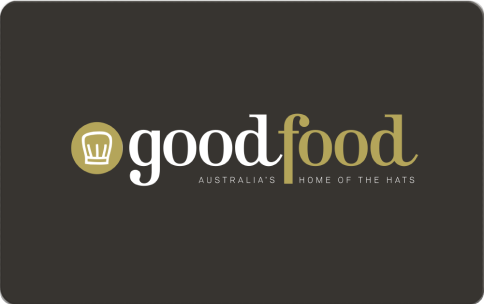 Corporate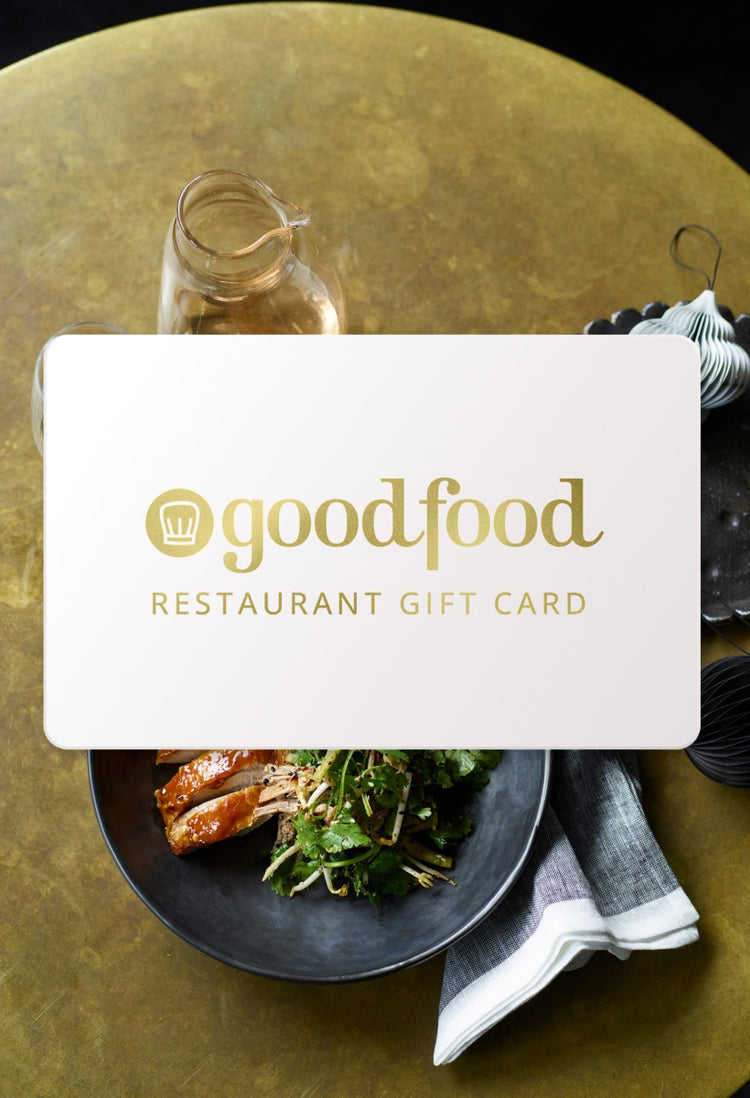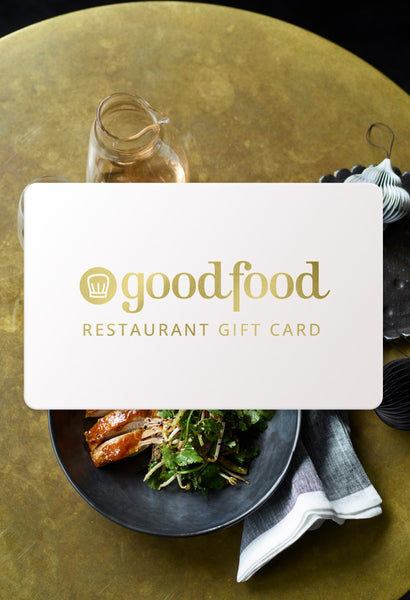 Reward your team, celebrate your colleagues or spoil your clients with the Good Food Gift Card

Reward your staff and clients


Discounts for bulk buying
Enquire now
Faqs
Where Can I use the Good Food Gift Card?
You can use the Good Food Gift Cards at restaurants and venues displayed on this website. To see the full list click here. We are adding new restaurants and venues regularly, so please make sure you check for the most up to date list and there may be some instances works outside of the list shown on this website.
Simply present your card and use it against your purchase when you receive the bill.
Swipe the card through the eftpos terminal. You select "SAVINGS," enter the PIN on the back of your card and you're done.
You can check your balance and card expiry date anytime by clicking on the Check Balance section on our website
If the transaction amount exceeds the card's balance, you will need to pay for the remaining amount on a different card or cash.
Do I need to spend it all in one transaction?
No, you can choose how and where you want to spend your card balance. Any remaining balance after your transaction will stay on your card as long as it's valid for. This way you can enjoy your gift card more than once!
How long do I have to use my card?
Your card is valid for thirty-six months (36 months) from the date of purchase. If the date is not written on the back of the card please check your card balance and expiry date on our website.
Are there any other fees?
We do not charge any fees for using the card. However, some merchants may charge you for using the card and such fees may be deducted from the balance of your card at the time of the transaction.
If there are funds still left on my Gift Card, can I have this in cash?
Unfortunately, gift cards are not redeemable for cash.
Do I receive change on a Gift Card transaction?
No. But TCN Gift Cards can be used until the balance reaches a nil value. Minimum transaction amounts may apply.
Can I add more money to the value of my Gift Card?
A Good Food Gift Card cannot be reloaded. The amount will remain on the card for next time you choose to use it.
Where can I buy the Good Food Gift Card?
You can buy cards at www.goodfood.gift or instore at
Coles
Coles Express
Big W
Target
Woolworths
Qantas
Or redeem your Flybuys points for a Good Food Gift card
How do I place a Corporate Order?
Do you have any gift ideas for giving Good Food Gift Cards?
Gift ideas are our specialty! Be it Christmas, Birthdays, Anniversaries, Mother's Day, Father's Day, Employee Incentives and Rewards, Corporate Gifts or just a "thank you" or a #datenight surprise, Good Food Gift Cards are the best way to provide ultimate choice whilst still personalising your gift.
Christmas – Good Food Gift Cards are the perfect Christmas gift for friends and family members and a great way to thank colleagues, employees, business partners or clients for a great year completed. With Kris Kringle and Secret Santa gift-giving so popular, we've specifically created some $50 cards which are perfect for these occasions (and double as the perfect size for a Christmas stocking!).
Mother's Day and Father's day –Good Food Gift Cards are perfect to slip inside a greeting card and send (or just write inside our card) and sshout Mum or Dad to a meal at one of amazing participating venues.
Birthdays – Good Food Gift Cards are great when you want a gift that you know they'll love. Good Food Gift Cards as a gift gives them something to look forward to once the candles are blown out and the cake is gone!
Employee Gifts & Rewards and Corporate Gifts – With beautiful packaging and great utility, some of the best venues in Australia, Good Food Gift Cards are the best way to show your employees or clients you appreciate them whilst giving them choice.
Thank you – The perfect way to say "thanks" for feeding the cat, lending me the car, helping paint the fence, looking after the kids or being a great teacher.
I went to a listed venue and they said they did not know about the card?
Sometimes a team member at a venue isn't aware of the cards. We are sorry if you experience this. This card runs on eftpos so will work on their eftpos terminals, just let them know to try it and it will process like any other eftpos card. Gift card is still subject to individual merchant acceptance.
What if my TCN Gift Cards is not accepted for payment?
Sorry to hear that. Check out the following reasons your card may not be working:
The balance you have nominated is not available. You can check your card balance here.
Your gift card has expired. Gift cards have a 36 month expiry, which can be calculated 36 months from the date of issue, and/when you check your balance.
The venue you have tried to use your gift card is outside the list of specificized venues
Should your card not work but it has funds, isn't expired and you're not trying to use it at venues outside the list then please contact us here or call 1300 375 346.
What can I do if I experience issues with a gift card purchased second hand or from an uncertified third-party seller?
Our gift cards are available for purchase from specific retail outlets. We cannot guarantee the validity of any gift card you purchase from any other outlet - including any auction website or discount website who is not listed as one of our retail outlets. Any gift card not purchased from a certified seller may be fake or counterfeit or associated with fraudulent activity. We will not be liable to you or any other person for any loss arising from any purchase of our gift cards from an outlet who is not listed as a participating seller.
I placed an order and it was declined. What do I do now?
We take security very seriously, and a major part of that is ensuring that orders are placed by the legitimate cardholder.
If your order is declined during the checkout process, it means we were unable to verify your purchase, and it was declined out of caution.
We recommend placing your order again completing all required details – such as phone number, email and billing address – that match the cardholder's information. We will then re-assess your order.
Is there a fee for the venue to accept my card?
No, the gift card is fee-free for restaurants, so every dollar spent goes directly back into the industry.
Choosing a selection results in a full page refresh.
Press the space key then arrow keys to make a selection.