Why Good Food Gift Cards Make Great Wedding Gifts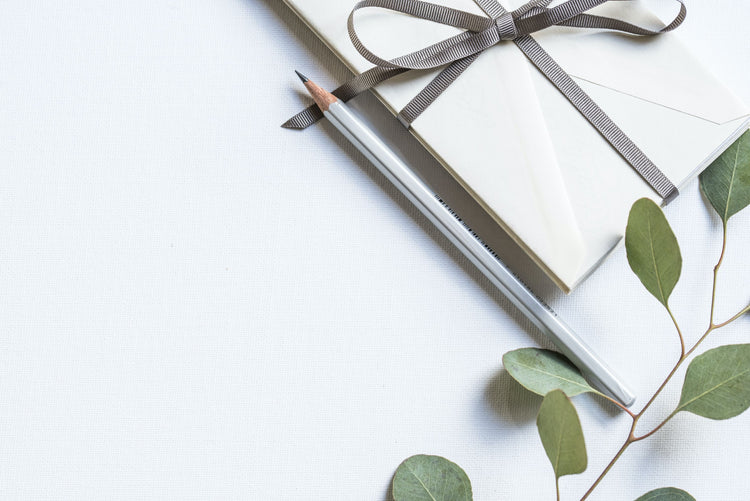 Today, gift cards are not seen to be as impersonal as they may have been in the past few years. It is becoming more and more acceptable to choose a card that portrays the tastes and personal style of an individual. After all, everyone has preferred stores, favourite eateries and those places which are a weekend essential for that much needed retail therapy.
For those looking down the barrel of choosing a wedding gift, the same rules apply. While we might not think of gift cards as the first thought for this type of occasion, they can be just what this celebration calls for.
Consider that the gift of food can take wedding gift giving to another level.
Not convinced?
Let's look at some of the ways in which Good Food Gift Cards make the perfect wedding present.


1. Celebrate the Day...Again
Many wedding venues have the chance for guests to return when the restaurant is not in event mode. The opportunity for the couple to return to the scene of the crime on an anniversary or just for enjoyment's sake allows them to make a second memory.
Who knows, maybe you'll get an invite?


2. Beyond the Gift Registry
Anyone who enjoys the process of setting up and creating a gift registry will know the excitement of choosing items that you want to complete a home.
A registry seems to be an easy option for guests, taking away the need to choose something that may not be on their wish list.
Apart from the likelihood that more organised guests will get in before you and choose all the good stuff, what if you want to go down the path less travelled?
A Good Food Gift Card offers something different.
I'll take the gift of food over an avocado slicer any day.


3. When They Have It All.
For some folks, getting married is the culmination of years together, a future planned, and even children already completing their families. The only thing left is to gather their nearest and dearest to celebrate their lives together and their continued good fortune with the ones they care for the most.
For those who already have everything they need or have a household set up just the way they want it, a Good Food Gift Card is the perfect wedding present.
What you are giving is the gift of a momentary escape, perhaps to days where life was less chaotic and time was not something considered so often.
Lives get busy when you have a life established, but it doesn't have to mean that time out for the newlyweds has to be put on the shelf.
This is a gift any couple will be grateful for and may even set a standard for a monthly "must-do".
Get ready to hone those babysitting skills. It may be implied.
4. The Last Minute Option
We are all time poor at some point during the year (if not all of the year). Upcoming events are generally planned well in advance. Save the date and wedding invitations all go out fairly early so it's understandable that sometimes things slip our minds until that 2 o'clock in the morning panic sweat sets in.
Even the most last minute, no frills, Las Vegas-style "Guess what? We're eloping!" kind of scenario will have you, as their favourite person to witness the event, at a loss as to how to enhance their day.
A Good Food Gift Card means never having to say "sorry I didn't have time to get you a gift."
And so you remain their favourite person for another year.
Win-win.
Many plan their nights out at a restaurant only to delay arrangements due to family responsibilities, work commitments and budget restraints. Let's face it we all have things that may hinder the ability to take that much needed time out.
The option is clear. Make it easier on the newly married couple to not only make the time but take it.
It may just be the best gift they receive on the day.
Looking to enhance someone's special day? The Good Food Gift Card is the best way to ensure their married life starts out with a favourite meal and some time to enjoy it.
Get yours today
.