Why a Good Food Gift Card is a Great Gift for Foodies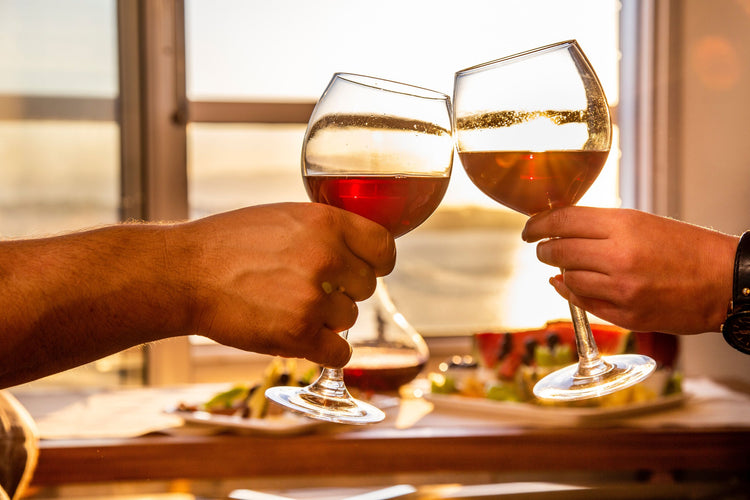 What makes a foodie tick?
Cooking tips, tricks of the trade or an occasional dose of a celebrity chef appearance? Whatever it is, the world has opened up for those with a penchant for great food and those who share a love of flavours, just the right amount of dedication, and of course, local and sustainable ingredients.
Ordinary people are morphed into new food-respectful individuals gaining cooking and food knowledge along the way.
All in the pursuit of culinary excellence.
So, what do you get someone such as this when thoughts turn to gift giving?
A Good Food Gift Card, of course.
What better way to have your favourite food indulge in the thing they love most.
You might get an invite but be prepared for the sharing of the finer points of food in all its glory.
Let's look at the reasons why this thoughtful gift is a great gift for foodies.
I Can Make That
There's nothing like a bit of inspiration to get the creative juices flowing. Some say that cooking is a great skill to have, but to cook well is an art. The creativity definitely shows through for those with knowledge and understanding of food and the flavours that marry well.
For a foodie visiting a restaurant, there's no doubt of one thing.
They are on a mission.
Not only to see what they can learn but also to see if they can be challenged.
Don't think for one minute they will not be comparing dishes, giving points to some establishments and taking away from others.
It's all in the name of increasing knowledge, enjoying excellent fare and having a bit of fun while they're at it.
Check Out the Latest
Checking out the latest news-worthy restaurant opening can be a very exciting thing. Happy to see what all the fuss is about, a foodie armed with a Good Food Gift Card can make their way at their own convenience and see for themselves.
Trending cafes, the newest celebrity additions to the industry, or even a road trip to a regional area, the lover of food will never need to be without the chance to experience a new or never-seen venue.
Partners in Crime
Food pairing and wine selection are a part of being a staunch lover of food.
For a foodie the accompaniments are just as important as the meals, and while many diners are happy to let the staff decide on the best pairings for their meal, a food lover will keep that information stored.
It is not uncommon for food lovers to engage in wine tastings, cellar door excursions and even experiencing the newest in non-alcoholic beverages.
After all, this is a part of what makes a meal something to be remembered.
The full circle.
Why give a dining card to a foodie? Maybe it's a birthday celebration or an occasion worth a gift with a difference, or perhaps simply because you like their twist on a Coc Au Vin.
Whatever the reason they'll love you for it.
The only gift solution for a food that is right on point. Wave and smile as they go off to the next biggest restaurant trend seeking more knowledge to impart at your next BBQ.
Looking for the perfect foodie gift? You've just found it.
Get them the gift that keeps on giving today. A
Good Food Gift Card.