Need Last Minute Mother's Day Gift Ideas? Food Gift Cards Are Perfect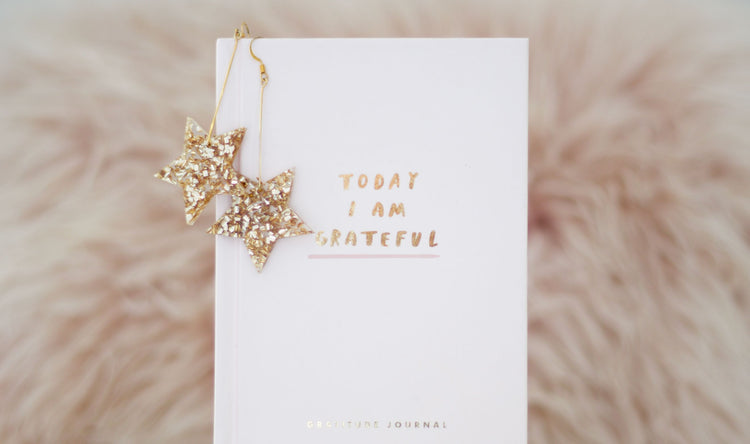 People love gift cards. It is a known fact that many gift-givers want the gift to be something desired, something on a wish list or something talked about for months. Especially on an occasion like Mother's Day, to have the gift mean something has become far more important than spending hours looking for an item without any clue as to whether the person will enjoy it.
So what happens when you combine a gift card with the gift of food?
The best of both worlds.
Food gift cards are not simply for people you may think have everything or a way to make things simpler for yourself or the recipient.
It's all about having an experience.
Why are food gift cards so perfect on Mother's Day? Because she can choose, or you can lead the way.
Here are a few ideas to best use a food gift card on your mum's special day.
Let's Get Together
Forget the way to a man's heart. Ladies enjoy good food too, especially when they don't have to cook. So, gather up the family and plan that Mother's Day outing.
If you want to make it easier on your mum, choose her favourite restaurant and the best seats in the house.
The hardest part is getting all the family aligned, but don't worry the food gift card will take care of the rest.
Ladies Night
What better way to enjoy the benefits of a food gift card than to bring your favourite lady's best friends together?
Plan a surprise, or you can contact all the guests, plan to suit all, and arrange a special dinner at a local fine dining restaurant. You know your mother best, so even a local pub for a more casual evening may be a better fit for the occasion.
Nights out are a rarity for many mums with a lot on their to-do lists, so It's important for them to let their hair down occasionally. With a food gift card, you can give that time out.
For the mother of all nights out.
Did someone say Margarita?
The One for Me
No matter what your relationship is, son, daughter, husband, or sibling, you will undoubtedly have memories of your days together, but it shouldn't stop in the past.
Creating lasting memories is one of many things on the list of sustaining happiness and overall feelings of well-being, but memories don't always need to be about other people.
Giving a food gift card allows your mum to create memories with those around her or to make some for herself.
Dinner after a movie or taking herself to brunch all contributes to having that much-needed 'me time.'
There is no better gift than that of happiness.
For Whenever the Mood Strikes
Planning is a great way to lock all parties into place, but sometimes the more spontaneous route may be the way to go.
Why not let our mums choose whatever day, night or company to keep?
Why?
As the giver of the food gift card, you are keeping her at the centre of the spirit of the gift itself.
Mums days are very planned; they need to be. But on occasion, it is beneficial to see where the day takes you.
The History of Food as a Gift
Need more reasons to give the gift of food? The gifting of food goes back quite some time, with this ancient tradition symbolising signs of affection, respect, and even negotiations.
It has strengthened bonds, mended relationships and made the recipient feel special and cared for. At its very least has been known the world over as the quintessential offering at most celebrations.
While traditional gifts of food were in the form of actual items, we have progressed to now having the ability to enhance the spirit in which the offering is given. The freedom of choice.
Consider a food gift card for Mother's Day and start your own tradition.
This is about giving the ones that mean the most to us a well-deserved break from the day-to-day.
Food gift cards allow her to plan, or to surprise, or for you to be a part of it all along the way.
The choice is hers.
The gift of food brings gift cards to another level.
Don't miss your opportunity.
The best part?
No one has to do the dishes.
Ahhh. The perfect food gift.
Thinking about a food gift card? There's no time like now with Mother's Day a short time away.
Flowers? Sure, bring them along. But the gift of food and the memories created from just a little planning will last so much longer.
What are you waiting for?