Need a Housewarming Gift? Think Good Food Gift Cards!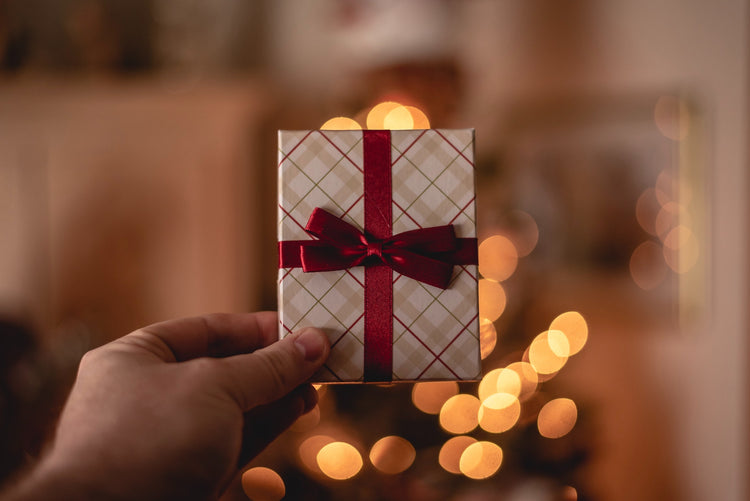 Relocating and moving into a fresh new abode is a thrilling experience. But this experience isn't complete without inviting guests for a housewarming. So, if you're one of those people who don't need an occasion to throw a party, we've got you covered. Our housewarming good food gift cards will ultimately spice up your moving experience.
Reasons for a Housewarming
Let's look at some of the reasons you may find to hold a housewarming:
1. Informing people
Friends and family will be notified of your new address whether you mail invitations or send e-invites. Informing friends and family ensures that you don't miss out on items mailed to the old address.
2. Knowing neighbours
A housewarming party is an opportune moment to get to know your neighbours and develop new friends. Housewarming parties present suitable avenues for expanding your social network. So, when walking your dog, remember to pass your housewarming invite to your close neighbours.
3. Incentive to unpack
A housewarming party is an opportunity to unpack your belongings and kick-start a new life. Housewarming lets you unpack your baggage, clean your new space, decorate, and hang artworks. And with an event like a housewarming, you're assured of putting things in order.
4. Discover the new space
Hosting a housewarming lets you discover a new haven. How many people can the living room accommodate? Is there adequate balcony space? Where do visitors gravitate towards? Do you need an extra patio space? These questions can be answered by simply hosting a housewarming party.
Think Good Food Gift Cards!
Good Food Gift Cards are vouchers or food certificates that let you enjoy different cuisines in selected restaurants. Food gift cards are alternatives to cards or cash because users can use good food gift cards to pay for food anywhere or anytime.
With food gift cards, you enjoy the flexibility of dining anywhere and on the go. The Good Food Card company offers individual and corporate gift cards. The corporate gift cards allow you to reward your employees, celebrate colleagues, and spoil your clients without handing over perks or cash rewards.
Benefits of Good Food Gift Cards
Cash alternatives. Food gift cards are classic alternatives to cash or cards. Gift cards allow users to wine and dine in selected venues and restaurants without paying using cash or debit cards.
Gift. Whether throwing a baby shower, holding a party, or a housewarming, a good food gift card is a classic gift. Gift cards are special gifts for occasions and special events such as graduations, birthdays, and festivities. So, if you want to show love to someone special, think of good food gift cards.
Control spending. Good food gift cards provide a way to control spending. Corporates and individuals who dine regularly can save money, time, and resources. The cards pursue cost-saving opportunities, including restaurant offers and discounts.
Convenience. Gift cards are inarguably convenient sources of funds. You can walk into listed restaurants, present your card, swipe at the terminal, and enter your pin. And you're done! The simplicity and convenience of gift cards make them ideal gifts for housewarming.
Reach Us!
Good Food Gift Cards offer a unique and creative way to wining and dining outside. Good Food presents a pristine destination for Australia's exquisite hotels, restaurants, and lounges, offering all visitors a pleasant dining experience.
Contact Good Food Gift Cards for food gift card registration and inquiries.