Give the Gift of Good Food This Holiday Season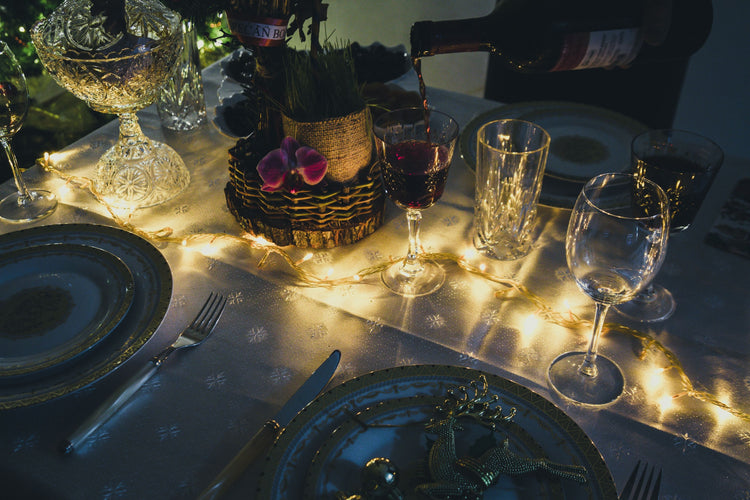 The season of celebration and giving is full of fun but can also be exhausting. Shopping for last-minute gifts, the bustling crowds, and those blank moments when you just can't think what to get for someone can be immensely stressful. So why not give the gift of Good Food this holiday season? For the serious foodies amongst your family or friends, a Good Food card as a gift idea can be a great choice.
The Perfect Gift for Foodies
Epicureans, foodies, and gourmets are the kind of people who love seeking out new cuisines and taste sensations. The true foodie tries everything — from the hidden, almost secret food joints in back alleys to gourmet country food festivals and the finest restaurants.
Many food lovers are undoubtedly familiar with the Good Food Guide, where Australian bars, cafes, and restaurants are reviewed and rated. So if they love the Good Food Guide, it's a no-brainer that they'll be thrilled with a Good Food Gift Card. They'll be able to expand their dining experience, choosing from many establishments in each state and territory. And no doubt they'll be grateful for being able to dine out on your dollar rather than theirs. More money for dining out later in the year!
Another Persuasive Reason to Get the Good Food Gift Card
Have you ever worn yourself out stressing over trying to find the ideal gift for someone? You want an item that shows your thoughtfulness and appreciation of them. At the same time, you hope they love what you've chosen and that the gift fills a need for them. It's terribly disappointing when you've put care and thought into a gift, only to find later that it has been returned for another item or even junked.
It's another reason why deciding upon a Good Food card as a gift idea can be an excellent choice. Let your giftees make their own decisions. That way, you help reduce gift wastage, reduce your stress and save yourself time and headaches.
How About the Good Food Card as a Gift Idea for Work Colleagues?
With friends and family now taken care of with gifts, have you thought about what's happening at work this holiday season? Is there a tradition of Christmas parties, Kris Kringle, or Secret Santa gift-giving that you'll probably be participating in? Or perhaps it's just a great time of the year to hand out a little thank you to colleagues who have had your back during the year.
You can buy workmates a Good Food Gift Card starting from an affordable $50. After all, who doesn't enjoy dining out, particularly when they're not paying?
Make Gift Buying Hassle-Free This Holiday Season
Whether you're hurriedly looking for a last-minute gift, are stuck for ideas, or just want the convenience of shopping online, consider who would appreciate getting a Good Food Gift Card from you. Then, if you've got the right person in mind, hop online and buy a digital card or order a physical card. Then relax and enjoy your time off.