Get More Out of Your Dining Gift Card with These 4 Tips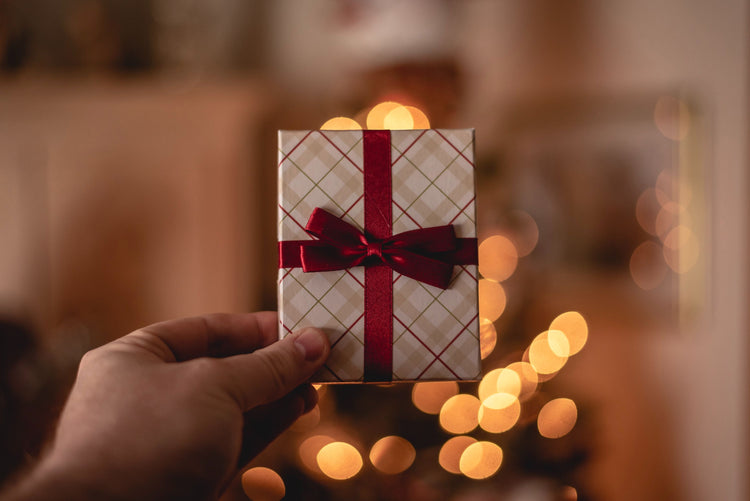 Everyone enjoys fine dining and eating out, which is why dining gift cards are so popular. They're great for giving and receiving since dining gift cards can work for a variety of gourmet dining experiences and casual pubs.
What you may not realise is that there are smart ways to get even more out of your dining gift card. So keep reading as we explore tips and insights for you and your gift card recipients to make the most of dining gift cards this holiday season.
1. Buy Discounted Dining Gift Cards on Sale
Similar to other goods, gift cards also tend to be on sale during most holidays and on special occasions, including Black Friday and Cyber Monday deals. So, it would be a huge win to buy dining gift cards for your special people at a discount. Of course, you can also take advantage of the sale wave and gift yourself a dining card, too. You deserve the exquisite gourmet experience and wonderful views in the top-tier restaurants. 
2. You Don't Have to Spend It All at Once
If you're unfamiliar with how dining gift cards work, you might think you have to spend those card balances all at once. However, this is not true. You can spread out the cash over several dining visits instead. Instead of applying your balance to one meal or dining experience, you can sample several different restaurants and bars, applying some of your gift card balance for each occasion. Inform your gift card recipients that they can dine wherever their card is accepted, using portions of your gift for a discount each time!
3. Use Remaining Balances to Buy More Cards
As you've used up the balances on your dining gift cards, you might find yourself left with a small amount worth only a few dollars. But you can play those last few dollars smart. Instead of taking an extra few bucks off your next meal, buy another dining gift card! You can start your dining savings and experiences all over again, this time at a slight discount. And you'll be satisfied knowing you've used every last dollar from your original card. When you gift these dining cards to others, share this idea with them, as well. In a way, your gift can become the present that keeps on giving!
4. Regift Your Card
So, what happens if you give a dining gift card to someone who isn't really into dining out or exploring new restaurants? Don't worry. Now, they have an incredible gift they can give to someone else. Dining gift cards are so versatile that even if they're not a perfect fit for your recipient, they're perfect as a gift elsewhere. And if you're the recipient who doesn't eat out much, wrap that dining gift card up with a bow and present it to someone you know who can appreciate it.
Best Dining Experiences with Good Food Restaurant Gift Cards
If you are a fan of fine dining and eating out, then Good Food Gift Cards are just right for you! With these, you can sample a wide variety of top-notch restaurants across Australia. Good Food Gift Cards allow you to share those dining experiences with others as perfect gifts. Our cards are valid for up to 36 months, giving you and everyone on your gift-giving list this holiday season enough time to enjoy the benefits.
Treat yourself, family, friends, clients, and colleagues to the best gourmet experience in Australia by purchasing your Good Food Gift Cards.