6 Incredible Ways to Gift Dining Vouchers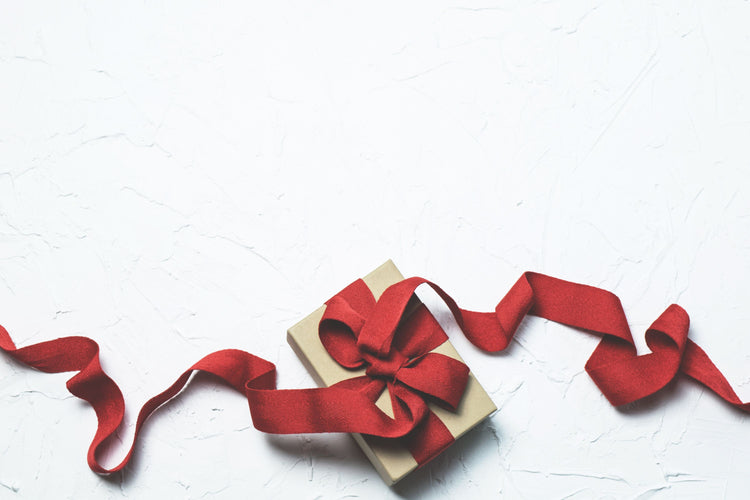 Have you ever received a gift from someone you love – your mother, father, sister, relative, or sibling? How did it feel?
Getting a gift is the best feeling ever; there's surely no doubt about that!
But have you ever had that sinking feeling of gifting someone something they didn't like? We all know that even if you buy the most expensive gift, you're not assured of getting it right initially. You will fail; you'll disappoint before you finally get it right.
But there's a way of overcoming that bad gift purchase. You can give someone a dining present and usher them into the world of most luxurious dining. A Good Food Gift Card offers an opportunity to show love to those you care for, including friends, colleagues, workmates, and family.
So, let's look at six incredible ways to gift dining vouchers.
1. Birthday
Birthdays are perhaps the most celebrated days. We celebrate birthdays to commemorate when we're born and remember when we first came to the world. Birthdays carry fond memories and remind us that we're growing older. And as you grow old, three things happen: your memories go…I can't recall the other two.
So, gifting someone a dining voucher on their birthday is the perfect way to celebrate with them. Reminding people you care about them is a great way to connect with them and cherish their memories. In addition, by giving them a dining voucher, you welcome them into a luxurious dining haven marked by different drinks and delicacies.
2. Wedding
Weddings are solemn celebrations to commemorate a new phase of relationships. Weddings reinforce relationships and proclaim man and woman husband and wife, ushering them into the world of matrimony. So, as two tie knots, it's important to remind them that dining together is part of the equation.
A dining voucher will go a long way to reminding couples that their wedding was well worth celebrating. Once they use the gift card for dining in Australia's dazzling and impeccable hotel spaces, they'll surely cherish the beautiful memories of their wedding.
3. Graduation
Graduation is a period of happiness and triumph. It marks the end of pain and struggle and helps graduates commemorate their schooling. So, as college and university graduates prepare for what life has to bring, it's crucial to remind them that it's never too late to dine and wine. Graduation dining vouchers are tokens to help graduates reflect on their struggles. So, if you're a parent, you can appreciate your child's effort by giving them a dining voucher.
4. Holiday
Holidays are crucial days to commemorate special events. For instance, the 4th of July marks Independence Day. Australian Day is held every year on the 26th of January, and France celebrates Bastille Day, otherwise referred to as Independence Day, on the 14th of July. The latter is the celebration of independence and nationhood with communal fireworks and sumptuous meals.
So, reward your employees by giving them dining vouchers on different holidays. While holidays are special events to celebrate with family and friends, a dining voucher will surely complement these celebrations, allowing colleagues to dine in class and style.
5. Anniversary
Anniversaries are important days of our lives that remind us of important events culturally and personally. Whether marking the death of a loved person, a civil partnership, or a wedding, an anniversary puts a spin to remind us of something special.
So, gifting dining vouchers is a great way of celebrating anniversaries. Be it the death of a loved one, civil partnership, or birthdays, dining vouchers will get the job done. In addition, people who receive dining vouchers are likely to dine sooner because they can't wait to enjoy that special treat.
So, if you're celebrating with people marking their anniversaries; or marking your anniversary, it's crucial to throw color with a dining voucher. While you can gift others, it's important to remind yourself just how important an anniversary means to you, your wife, or your family.
6. Accomplishment
Perhaps the best way to give someone a dining voucher is to remind them how excellent their work is. For instance, when a colleague excels in a project or gets a tough job done, you can always congratulate them with a gift card. A dining voucher will help you extend your heartfelt gratitude, especially to those who've made a mark. Although monetary gifts are commonplace, gifting dining vouchers establishes a personal connection, creating trust and loyalty with those you gift.
Good Food Gift Cards - Spicing Up Your Celebrations!
You can contact Good Food Gift Cards to recognize, appreciate, and commemorate people and events using dining vouchers. At Good Food Gift Card, we recognize the changing face of celebrations, and we're here to help you show love and appreciation to the people and events that matter the most in your life.