5 Reasons to Give a Good Food Restaurant Gift Card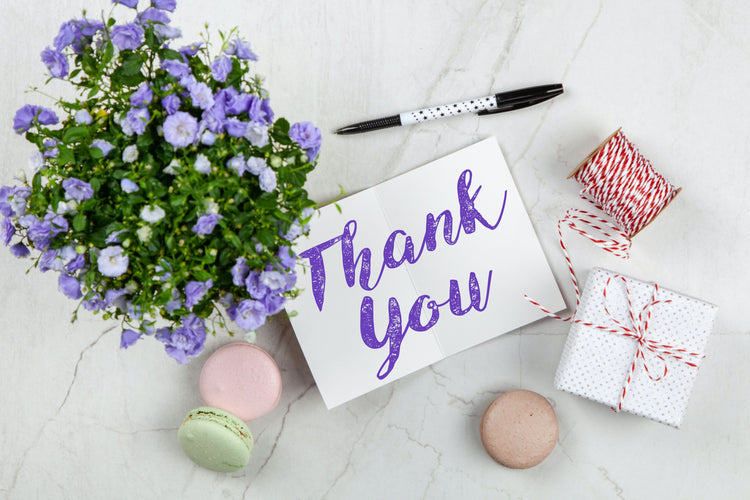 Holidays come in full swing, and if you're like many, holidays find you crossing items off your gift list. A Good Food Restaurant Gift Card allows you to send perfect memories to your loved ones, not in the form of money or anything monetary, but through memories.
A Good Food Restaurant Gift Card can ignite your relationship with someone: your partner, loved one, colleague, workmate, parent, relative, orally.
Let's look at 5 reasons to give a Good Food Restaurant Gift Card:
1. Memories are ultimately more meaningful than material things!

Leisure and travel are inarguably more valuable than many material things. That's because they harbour deep memories, allowing us to escape from the 'normal' routine.
We've all been gifted that ugly leather jacket that was thrown at the back of the closet; or the Ugg boots that gathered dust before being shoved into the donation bin. This year, resolve to do something different: think of passing down a memory or a lifetime experience!
A Good Food Restaurant Gift Card is a great gift to pass down a memory. And the recipient won't forget the thrill and the food s/he shared with good and fun people. Don't just give a gift; pass down a memory!
2. You get what you want
Think of this: have you ever been disappointed to receive a gift card? Oh, no. You can always rush to your favourite store or mall and pick a few items with a gift card. Alternatively, you can convert your gift card into an experience and dine in your favourite restaurant.
The truth is that a gift card allows you to convert someone else's money into a memorable moment. You sometimes get to buy experiences and memories you can't get with your own money.
3. You can make them personal
You can make a Good Food Restaurant Gift Card personal by choosing restaurants and foods that are right for your recipient. For instance, if you're sending your Mom a Mother's Day gift card, you can personalise it by choosing a Good Food Restaurant Gift Card that best answers your mother's delicacy questions.
Personalization is one of the reasons to give a Good Food Restaurant Gift Card.

4. To show appreciation
Showing appreciation is crucial but often overlooked, especially in our day-to-day social interactions. We often forget to show gratitude to our friends for standing with us during difficult and trying moments. When we're growing up into adults, we fail to appreciate our parents (or guardians) for their emotional and financial support.
Showing appreciation is one reason you should give a Good Food Restaurant Gift Card. It reminds your friends, family, or relatives that you love and appreciate their continued support and presence in your life.
5. To surprise people
We work with people that we hardly care to surprise or reward. Our co-workers are classic examples of people we should constantly show support for and reward. When we reward those we work with, we help them give their best. We help them become part of us. By rewarding, we achieve efficiency, performance, and productivity.
Ask yourself this: does your co-worker know the local dining hotspots? Do your employees know about the local delicacies and wine tastes? And are your staff aware of the exquisite dining experience they sometimes miss when working? Are they all aware of any dazzling and unbeatable restaurants around?
A Good Food Restaurant Gift Card is a classic way to pass down an exquisite dining experience to those you value. There's no wrapping, no shipping or mailing costs. Purchasing a dine and wine card is super easy and painless.
You enjoy the convenience of purchasing and delivering.
Contact Good Food Gift to purchase a Good Food Restaurant Gift Card.